give back to the community
A significant part of our unique Fair Shopping philosophy is that we want to be able to give back to the global community. We believe that we can make the world a better place through our online shopping by donating a third of our profit on each item to our large selection of different charity organizations. Part of this philosophy is allowing our customers to be able to choose from our charity list which organization that they want to receive the donated portion of the customer's purchase.

We want you to be able to feel good about where the donated portion of the profits earned from the items that you have purchased goes, so we allow you to pick a charitable organization whose mission and values you support. Whether you want to support natural disaster relief efforts, combating climate change, or improving education all over the world, we will give your donation to the cause that you are passionate about.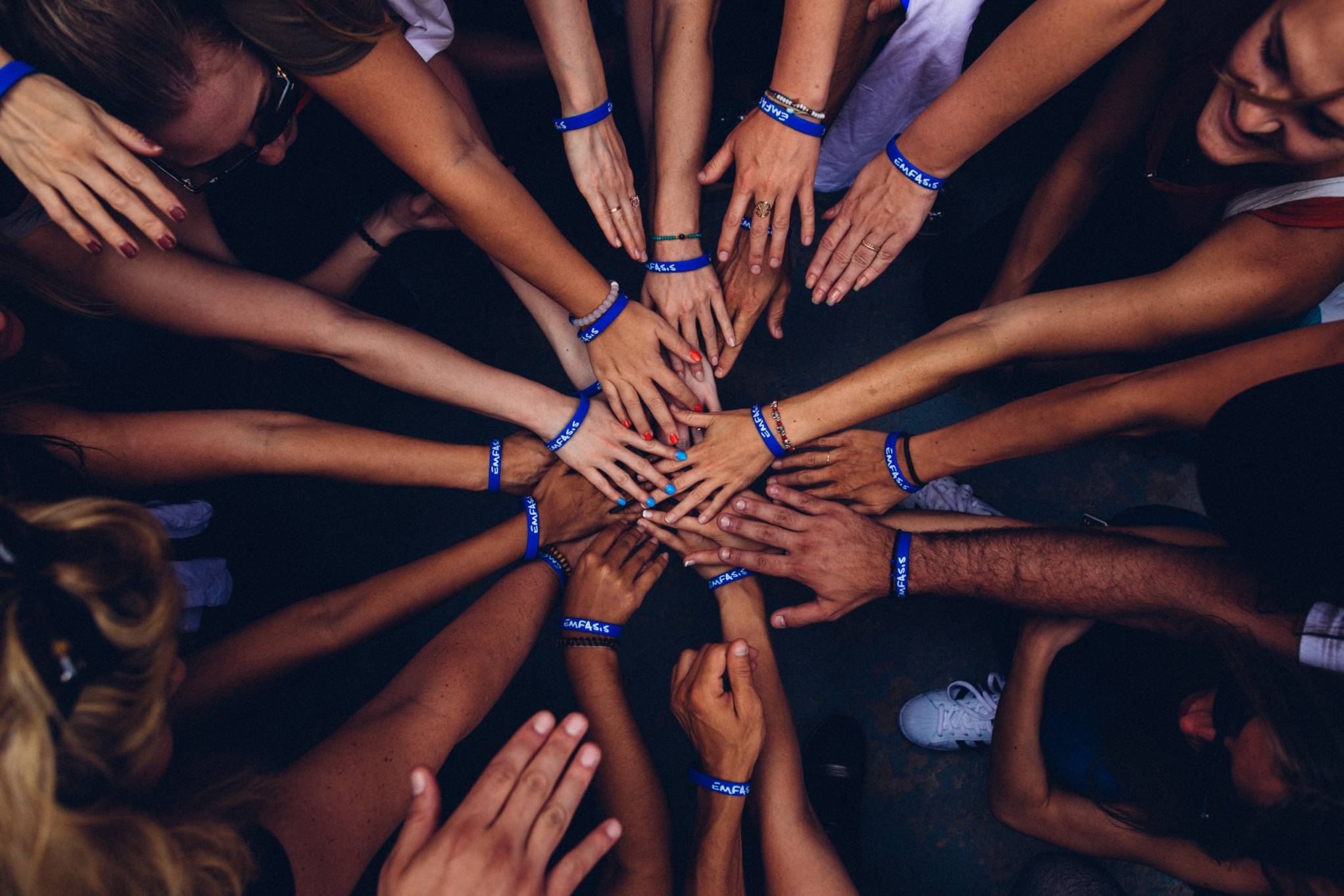 If our customers want to offer their donation to an organization which cannot be found on our charity list, they can send us via email (charity@lulci.com) the details about the charity including their logo, a short description of their mission, the bank account designated for donations, and the organization's website. After we do a review of the charity organization that you have suggested, we will add them to our list, as long as everything turns out to be legitimate.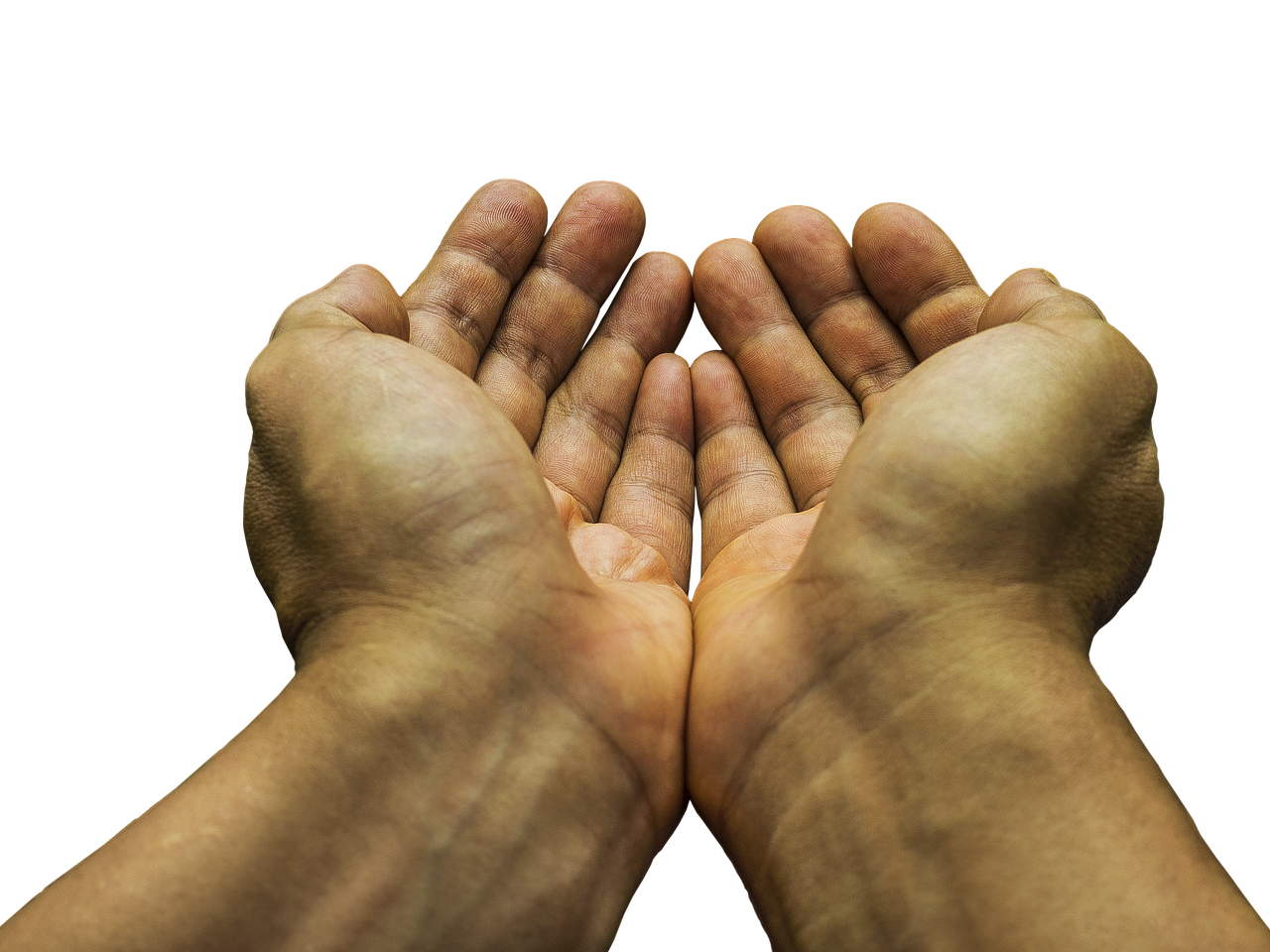 We make donating to your favorite charity easy and convenient. All you have to do is select the charity that you want to send your portion during the checkout process on our "Add to shopping bag" page. We will send all the donations to a charity organization on a monthly basis if the donated proceeds reaches or exceeds the minimum amount of 100 USD.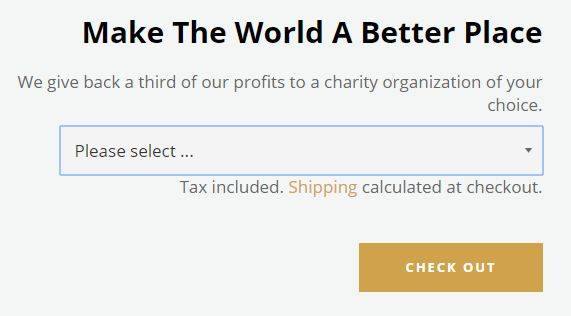 Explore Charity Organization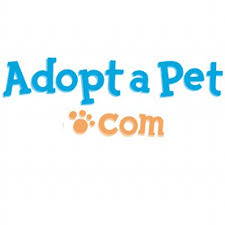 Adopt-a-Pet.com (Humane America Animal Foundation)
Adopt-a-Pet.com (formerly 1-800-Save-A-Pet.com) is North America's largest non-profit pet adoption website. We help over 17,000 animal shelters, humane societies, SPCAs, pet rescue groups, and pet adoption agencies advertise their homeless pets to millions of adopters a month, for free. We're all about getting homeless pets into homes.

We use the power of the Internet to connect adopters with shelter pets and help pets go from alone to adopted. We're working to help the good people at shelters and rescue groups find homes for their pets. But we don't stop there. We also provide useful and informative information on the human/companion animal relationship to help keep pets healthy and permanently in their loving homes.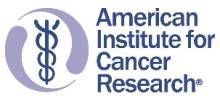 American Institute For Cancer Research
In 1982, American Institute for Cancer Research (AICR) was founded to advance the simple but then-radical idea that cancer could be prevented.
AICR focused on the link between diet and cancer, and immediately began supporting cutting-edge research in this area and educating the public about the results.
Today, we continue to fund research in the field of nutrition, physical activity and cancer prevention, treatment and survival.
We interpret the results of that research, along with findings from the global scientific community, to craft reliable, evidence-based recommendations for lower cancer risk.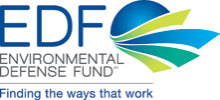 Environmental Defense Fund
Environmental Defense Fund is a leading national nonprofit organization representing more than 700,000 members. Since 1967, we have linked science, economics and law to create innovative, equitable and cost-effective solutions to society's most urgent environmental problems.
Environmental Defense Fund is dedicated to protecting the environmental rights of all people, including future generations. Among these rights are access to clean air and water, healthy and nourishing food, and flourishing ecosystems.
Guided by science, Environmental Defense Fund evaluates environmental problems and works to create and advocate solutions that win lasting political, economic and social support because they are nonpartisan, cost-efficient and fair.
Environmental Defense Fund believes that a sustainable environment will require economic and social systems that are equitable and just. We affirm our commitment to the environmental rights of the poor and people of color.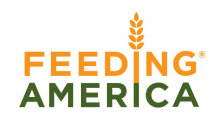 For more than 35 years, Feeding America has responded to the hunger crisis in America by providing food to people in need through a nationwide network of food banks.
The concept of food banking was developed by John van Hengel in Phoenix, AZ in the late 1960s. Van Hengel, a retired businessman, had been volunteering at a soup kitchen trying to find food to serve the hungry. One day, he met a desperate mother who regularly rummaged through grocery store garbage bins to find food for her children. She suggested that there should be a place where, instead of being thrown out, discarded food could be stored for people to pick up—similar to the way "banks" store money for future use. With that, an industry was born.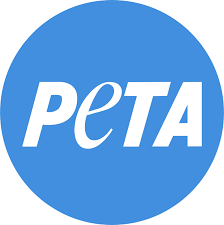 People for the Ethical Treatment of Animals (PETA)
People for the Ethical Treatment of Animals (PETA) is the largest animal rights organization in the world, with more than 6.5 million members and supporters.
PETA focuses its attention on the four areas in which the largest numbers of animals suffer the most intensely for the longest periods of time: in laboratories, in the food industry, in the clothing trade, and in the entertainment industry. We also work on a variety of other issues, including the cruel killing of rodents, birds, and other animals who are often considered "pests" as well as cruelty to domesticated animals.
PETA works through public education, cruelty investigations, research, animal rescue, legislation, special events, celebrity involvement, and protest campaigns.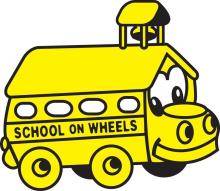 Today, hundreds of volunteers work one-on-one with children whose homelessness prevents them from getting the academic stability and help they desperately need. The heart of School on Wheels' programs is the volunteer tutors who come from all backgrounds and professions, with a shared goal – to reach out to a child, to teach, to mentor, and assist in their educational life.
The mission of School on Wheels is to enhance educational opportunities for children from kindergarten through twelfth grade who are experiencing homelessness. Our goal is to shrink the gaps in their education and provide them with the highest level of education possible. Our program serves as a consistent support system to these students at a time of great stress and fear. We bring the message to our students that they are cared about and important.
Make the world a better place
we give a back a third of our profit to a charity organization of your choice
FREE WORLDWIDE SHIPPING ON ALL ORDERS

100% SAFE AND SECURE PAYMENT