where we are on a mission to change how people shop. Our company has a vision that will forever revolutionize online shopping. We believe in giving our customers quality products in a clear and transparent way. We also think that it is our duty to give a share of our profits to charity organizations and our customers. As our shop prospers, we share our prosperity with others, including our customers. We call this unique concept Fair Shopping.

With Fair Shopping we offer a different type of shopping experience for our customers than the competition, because we share our sales profits with our customers. We break down our profit sharing in our Fair Shopping program according to the following system:

1. We give back a third of our profits to the charity organization of our customer's choice.
We have made it easy and customized for our customers.
- When making a purchase a customer can choose from our list of charities or can suggest that we add a new one. That way that share of the profits from your purchase only goes to the charities that you believe in.
- Through the Fair Sharing program, our customers can make the world a better place with their online shopping.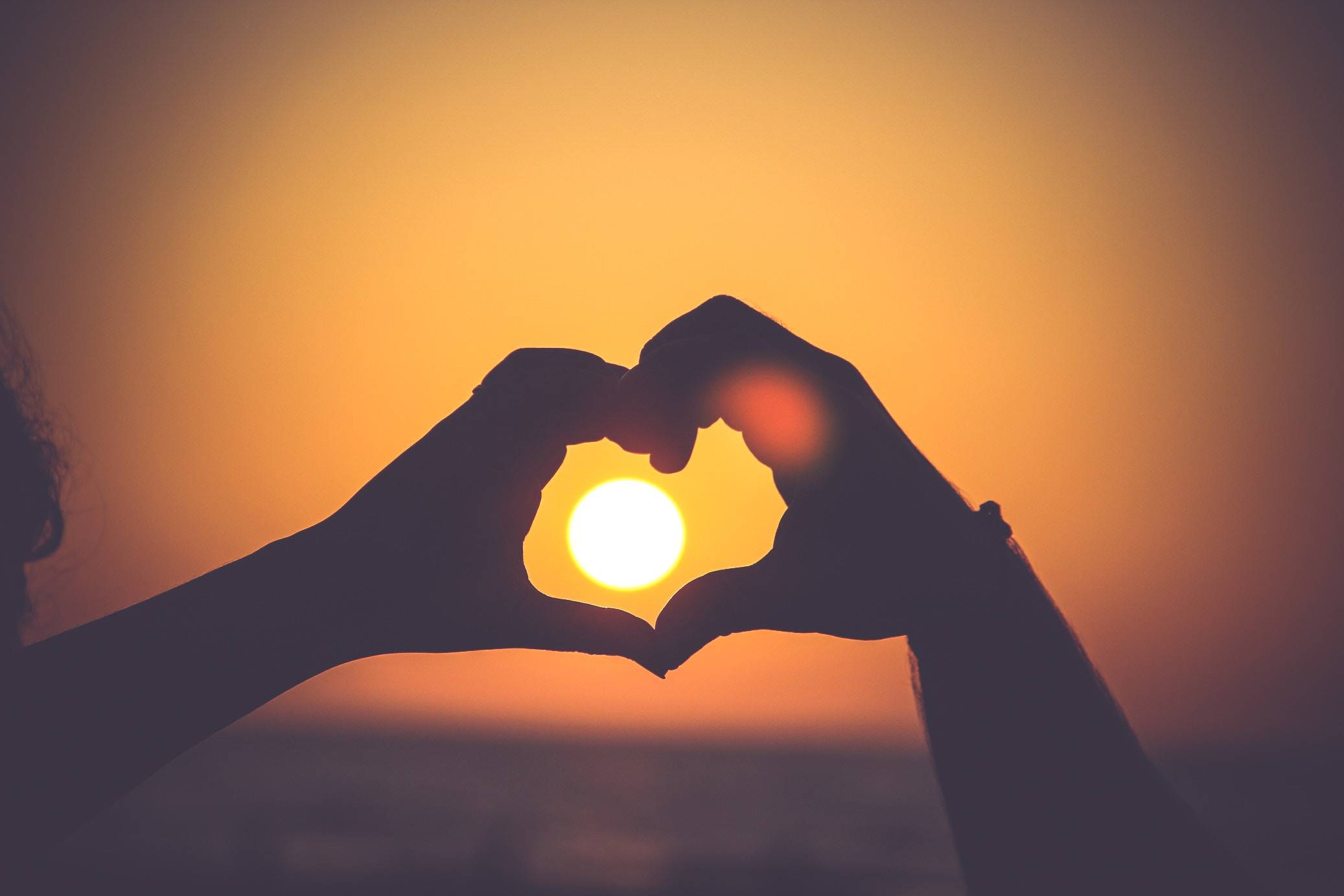 2. Our customers will get third of our profits from their purchased product as a store credit, which they can then use for the next shopping visit to our website.
Here is how it works:
- You will receive a store credit when you register with our website and purchase products from our website.
- Save some money with this store credit. You can double the value of your money by paying for one item, but receiving a credit so that you are able to buy two products. The savings can really add up when you are earning some cash back on every product that you purchase.
- Unlike other stores, which don't allow you to earn credits from items bought with previous credits, we like to reward our customers for their loyalty to us. In our store, you will receive an additional store credit deposited into your account whenever you purchase a product with a previously earned store credit.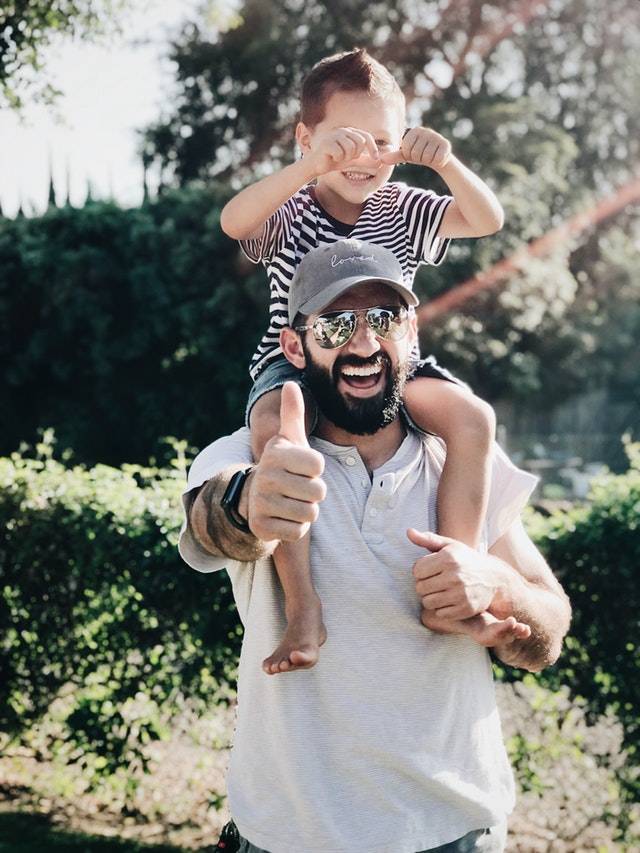 3. We want you to share the concept of Fair Shopping with others and we would like to give you a credit to say thank you.
Here is how it works.
When you invite your friends to create an account with our store you will receive a third of our store profits credited to your own shop account for every item purchased by the people that you have referred. These means that when a friend that you referred buys a sweater through our store you will receive a portion of the store profits from that sweater deposited into your store account. It is that easy.
Our referral program is a great opportunity for you to generate a passive income which you can use as a store credit for your next shopping trip so you can buy those fashionable items from our store that you have been eyeing. You can also give away your share of the earnings to your favorite charity from our list without having to reach into your actual wallet of bank account.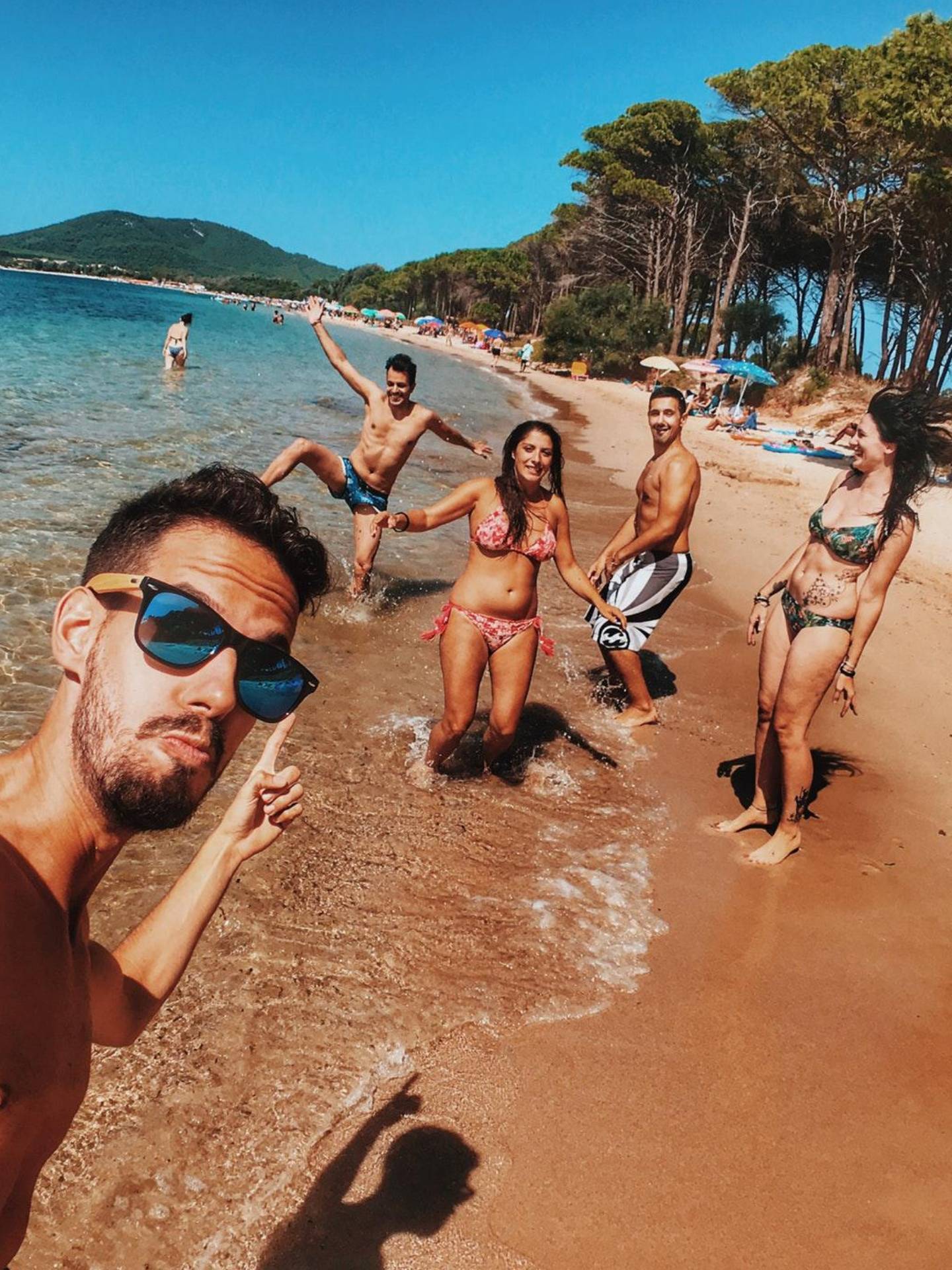 Mission: More Than Just Shopping!
We are committed to transparency and making the world a better place. Here is how we define those goals.

1. Transparency:

- Lulci customers will find that information is easily available in a structured way on our website, because we have nothing to hide


- The prices listed are always the total price, without any hidden costs

2. Make the world a better place:

- When you shop with us you can provide help for the those in need, combat climate change, fund education or tackle specific health issues.


- We also want our community of Lulci customers can help each other through their shopping purchases.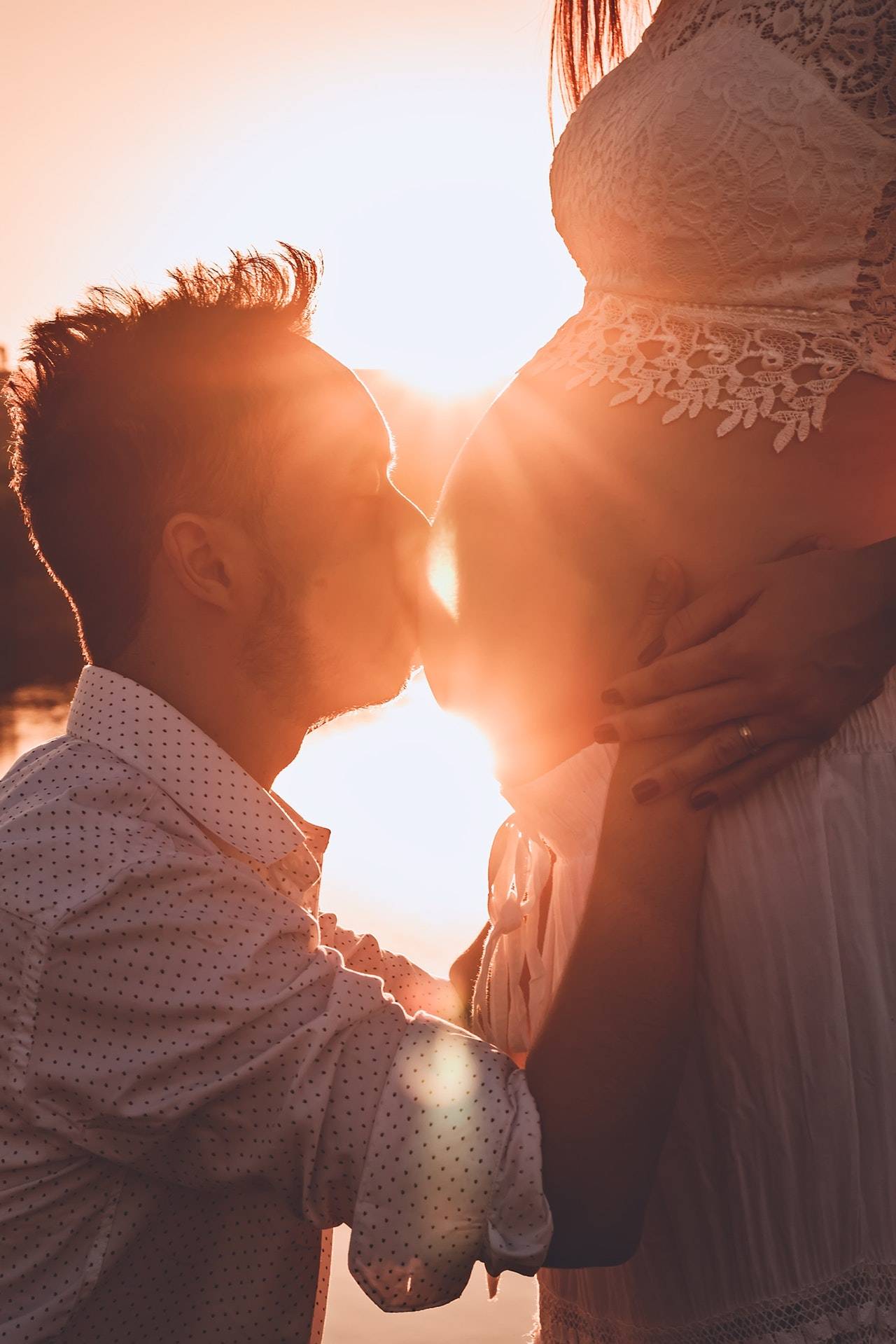 Vision: Changing the 21st century shopping experience.
In the 21st century, we have seen so much change in the way we shop, communicate, and learn. Now we think it is about time for retailers to catch up and bring about a dramatic shift in the way that we look at profits.
We believe that online shopping should mean more than a customer being able to receive high-quality products at a reasonable price. We think that the global community, charities, and the customers themselves should also be able to directly benefit from the billions made in online commerce each year.
In other words, by shopping through our store our customers can leave behind a positive impact on the world.
Take your personal online shopping beyond just making a purchase and giving a business a higher profit margin. Shop through our store and help us at Lulci make a positive difference in our world with the concept of Fair Shopping.

Make the world a better place
we give a back a third of our profit to a charity organization of your choice
FREE WORLDWIDE SHIPPING ON ALL ORDERS

100% SAFE AND SECURE PAYMENT